Social Enterprise Webinars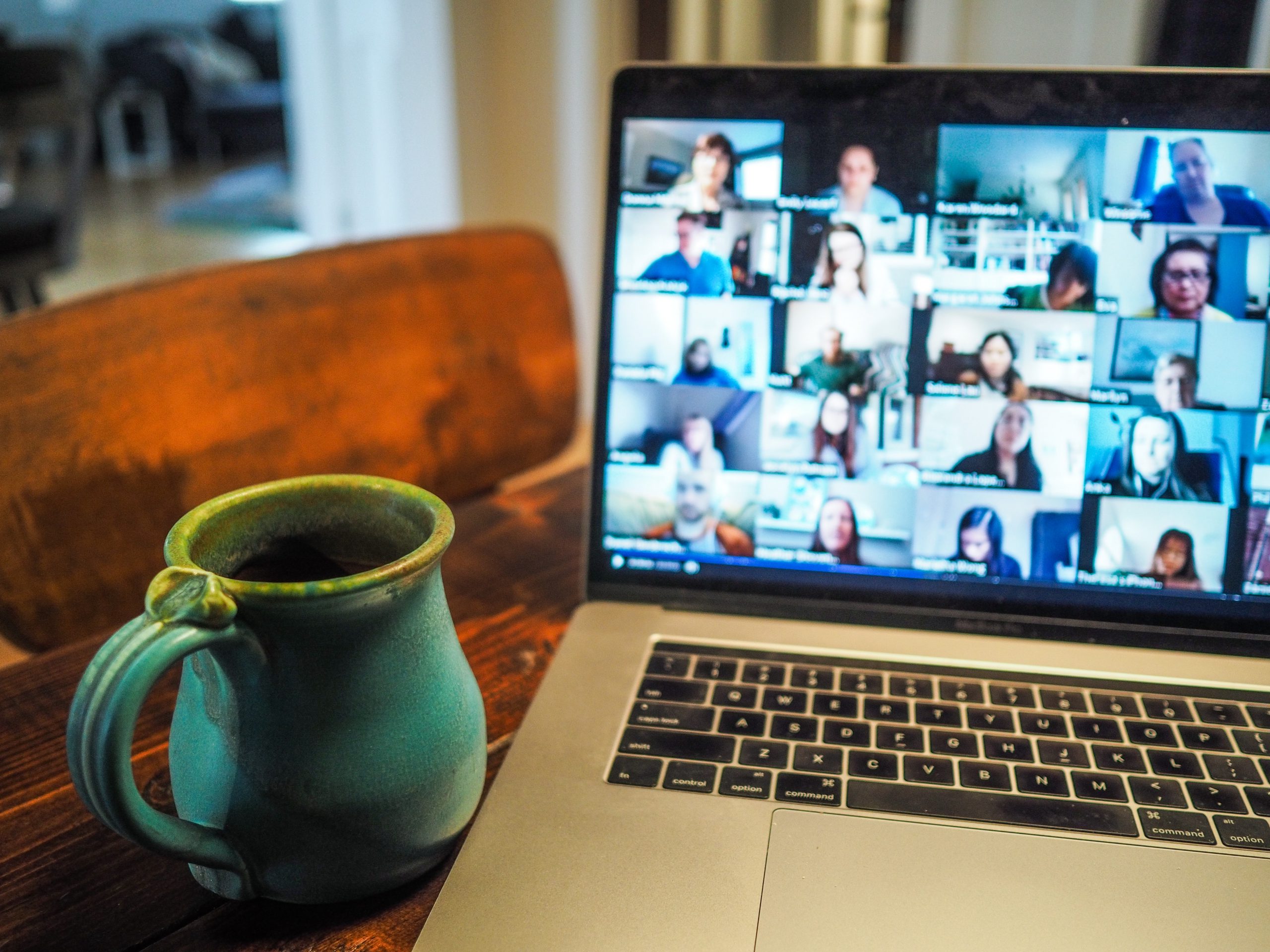 Social Enterprise Webinars
The Irish Social Enterprise Network are running a number of webinars for social enterprises across Ireland with support from the Department of Rural and Community Development. The webinars cover issues of specific interest to social enterprises, social enterprise managers, social entrepreneurs and social innovators.
Webinars are every 2nd Tuesday @ 13:00 through the link below.
Webinar topics include:
Startup support
Legal types
Marketing & Sales and your social enterprise
Registrations are to open below.
We are offering sessions online through Zoom. All you need is a coffee and some time. We hope that by offering 30 minute sessions, we can help in pointing you in the right direction for support.