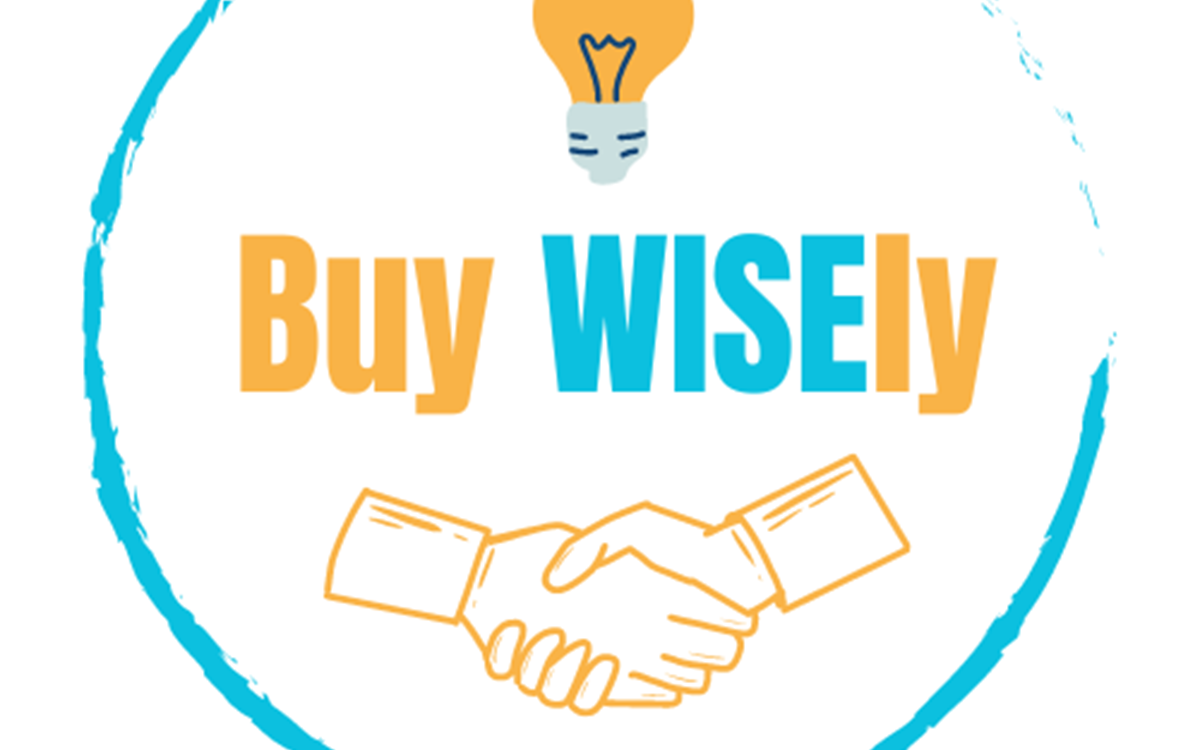 Buy WISEly
Presentation
Buy WISEly overall aims at enabling work integration social enterprises (WISEs) and mainstream businesses (MBs) in involved countries to design, foster and implement transactional partnerships, including trade relationships, for sustainable buy social B2B market to respond to the several identified needs and address current shortages of the labour market by using a holistic approach.
The specific objectives are:
To raise awareness on added values of "buy social" B2B markets as well as of WISEs towards MBs
To encourage the involvement of MBs to support up/re-skilling pathways of disadvantaged groups to facilitate their access into the ordinary labour market
To strengthen the operational and financial capacity of WISEs to cooperate with MBs, the so-called "trade readiness"
To develop transactional partnerships through concrete actions between WISEs and MBs. Numerous activities are foreseen consisting of collection of good practices, capacity-building and awareness raising, engagement actions and strong exchanges between representatives of WISEs and MBs, sustainability and scalability actions to foster the long-term impact of the project outcomes as well as communication and dissemination.
The consortium is composed of ENSIE from Belgium (coordinator), arbeit plus (Austria), de omslag (The Netherlands), Consorzio Sociale Abele Lavoro(Italy), ISEN (Ireland), Wirtschaftskammer Österreich (Austria) and MKB Amsterdam (The Netherlands).
RISE Romania, Social Entrepreneurship Association of Latvia, Transistor (Italy) and Dublin City Council (Ireland) are associated partners of the project. 
The project started in June 2023 and will last until November 2024. 
Find our Report on survey on Mainstream Business' knowledge of WISEs and the social purchasing policies Download