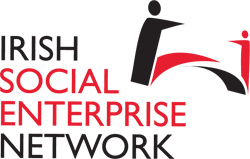 The Irish Social Enterprise Network is a committed network to advocacte for social enterprises across Ireland. We speak with those in power as a unified voice and aim to make a tangible difference in the social enterprise sector.
To best assist us on our mission, we need to hear from you:
What is going on for you? What challenges are you facing?
How can the community help?
How can the Irish Social Enterprise Network help?
Please consider adding your voice below to keep us accountable to you, and on your behalf.