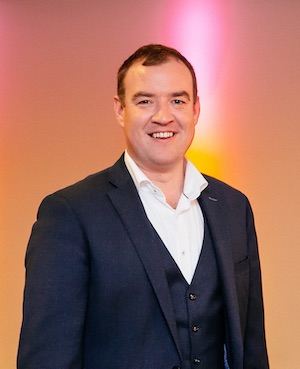 Chris is the CEO of the Irish Social Enterprise Network (Socent.ie), Managing Partner of Collaboration Ireland and Country Partner for BCorp Ireland. Chris is an Adjunct Teaching Fellow of Trinity Business School. Chris also volunteers as Chair of Far and Wild social enterprise and is Vice President of the Irish US Alumni Association. Chris is the former Director of Social Enterprise NI.
Chris' work focuses on leading and managing European and nationwide projects on Social Enterprise, Social Entrepreneurship, Corporate Responsibility, Social Impact, Startups, Cooperatives, Exporting, SMEs in Ireland and leading a life of passion and purpose.
Chris is a Fellow of the Institute of Leadership & Management in the UK, Social Innovation Fellow from StartingBloc in the US, a Constellations Society Fellow from France, Tällberg Pathfinder Fellow from Sweden and a US Department of State awardee on Social Enterprise and Tackling Long Term Unemployment programme. Chris is also a Member of the Institute of Directors Ireland. Chris' passion is in outdoor facilitation, youth work, social inclusion and community development.
Chris has a degree in Theoretical Physics from Queen's University Belfast, a Masters in Business from the University of Ulster and has qualifications from the Institute of Banking, LIA and UCD.
---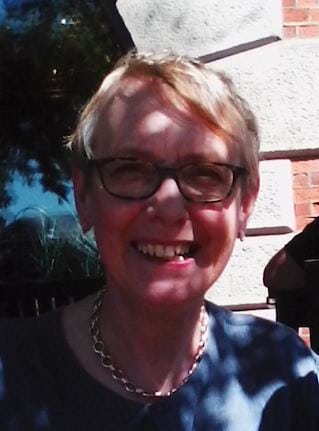 Danielle Byrne is a doctoral researcher in the Trinity Centre for Social Innovation, Trinity College Dublin. Academic research interests include social enterprises (especially taxonomy and mapping methodologies), hybrid organisations, and institutional influences. I provide teaching support in Trinity for undergraduate modules on Business in Society and Social Entrepreneurship. In my earlier career I was CEO of Islington Chamber of Commerce, executive director of environmental regeneration charity Groundwork Hackney, regional director of Groundwork UK, and programme manager at Pobal with responsibility for the Community Services Programme, Rural Social Scheme and Tús. I have a long history of community activism of which perhaps my best days were on the board of social enterprise Walworth Garden. As a young woman I worked as a copy writer and have taken that skill with me – in recent years I was the Dublin correspondent for Plays International magazine and in 2017 edited The Runner McGeough – the Untold Story.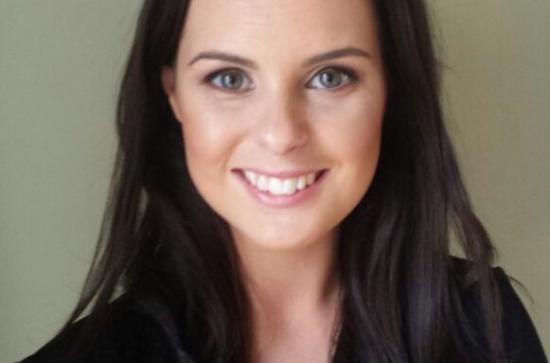 Emma McEvoy is a Ph.D. candidate at Maynooth University, Department of Law. Emma's research interests revolve around public procurement legislation and the inclusion of social clauses in public contracts. Emma graduated with a BA in Economics, Politics and Law from DCU in 2007 and an MA in Development in 2009. Emma was employed as a legal research assistant from 2011 to 2013 on the Interreg EU funded "Winning in Tendering" project. Winning in Tendering is strategic research project aimed at transforming the public sector tendering experience of small indigenous suppliers. Emma was responsible for assessing the impact of the EU Public Procurement Remedies Directive on small suppliers selling into the Irish public market. Over the last three years, Emma facilitated a variety of training programmes for public procurers and SMEs. Emma is a co-author of the Dublin Chamber of Commerce's "Are tenders on your Radar" report and co-author on a social-enterprise orientated "How to Engage in the Public Sector Market" guidance document. Emma strives to re-examine the key ideas and assumptions that shape the production of knowledge in this arena.
---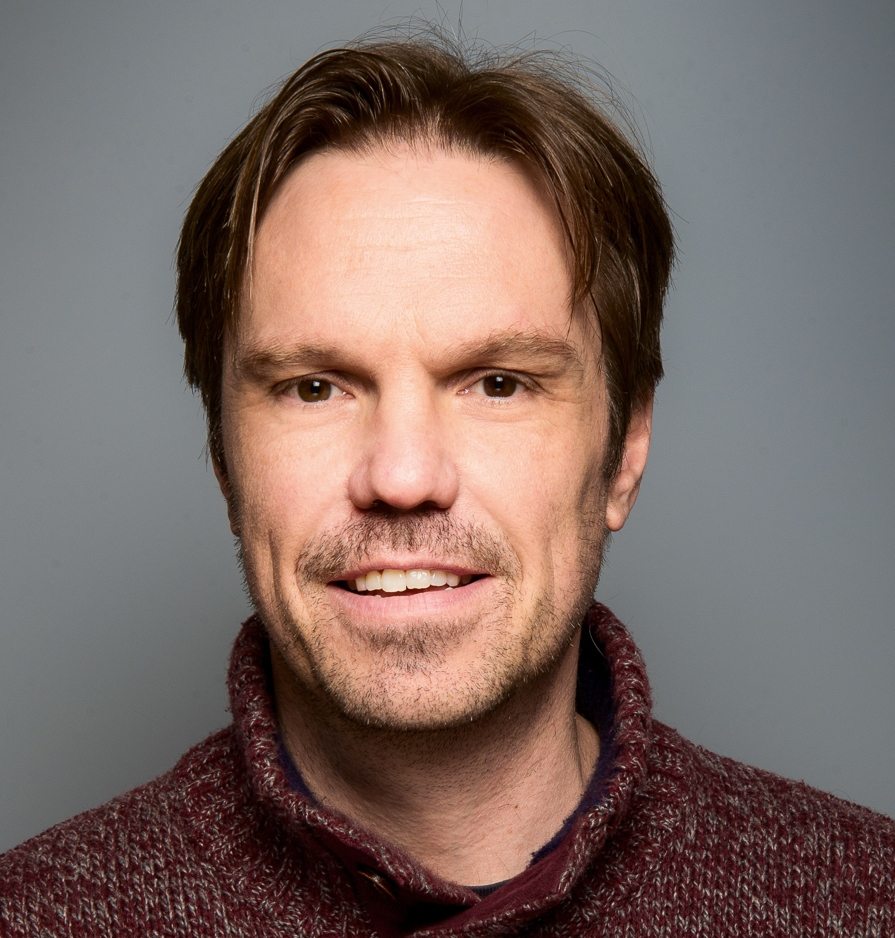 Duncan is an experienced Project Manager with 25 years' experience in the Healthcare, Disability and Social Housing sectors. Prior to moving to Ireland in 2003 Duncan worked in the public and private healthcare sectors managing a range of services and projects. He also worked for various Local Authorities in the Greater London region, managing large scale housing projects. For the past 15 years Duncan has worked in the Social/Voluntary housing sector in Ireland, working at all levels from managing individual housing development projects to strategic level on a number of Boards of Management. In 2013, Duncan commenced working for WALK, a disability service provider based in Walkinstown in South Dublin. As well as working on housing projects supporting people with intellectual disabilities to move from group housing to independent, community-based accommodation, Duncan also managed a start-up social enterprise in Walkinstown , Dublin – the Green Kitchen cafés & garden centre. This social enterprise provides training in the hospitality and horticulture sectors and supports people with intellectual disabilities to progress to further training and employment. Duncan is currently working as a freelance consultant in the social economy sector.
LinkedIn
–
Duncan Walker
Twitter – @duncanhousing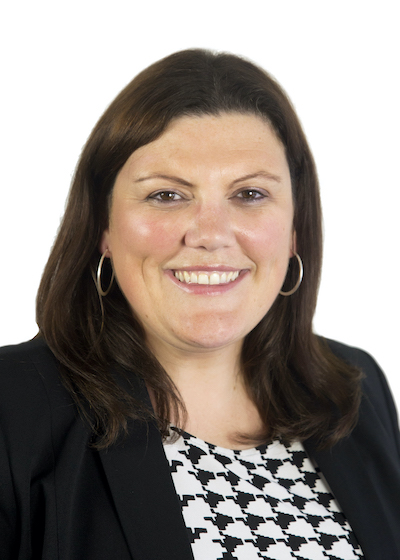 Clodagh joined social enterprise ReCreate Ireland as CEO in August 2017. Passionate about creating community, she particularly loves how ReCreate brings the elements of creativity, sustainability and social inclusion together.
Originally Clodagh trained as an accountant with Roches Stores and her career has seen her gain experience in a wide variety of industries including telecoms, retail and manufacturing. Clodagh has been working in the charity sector for over 10 years in health, international development and more recently community development.
Having recently completed an executive MBA in Trinity College, spare time is a relatively new concept! However, Clodagh is keen to get back to her hobbies of singing (she founded a new pop choir called Playlist with some pals recently), travelling, cooking and listening to podcasts. She's particularly enjoying 'Mothers of Invention' at the minute!
Don't Be Shy. Get In Touch.
If you are interested in working together, send us an inquiry and we will get back to you as soon as we can!