#BuySocial – Ireland's Directory of Social Enterprises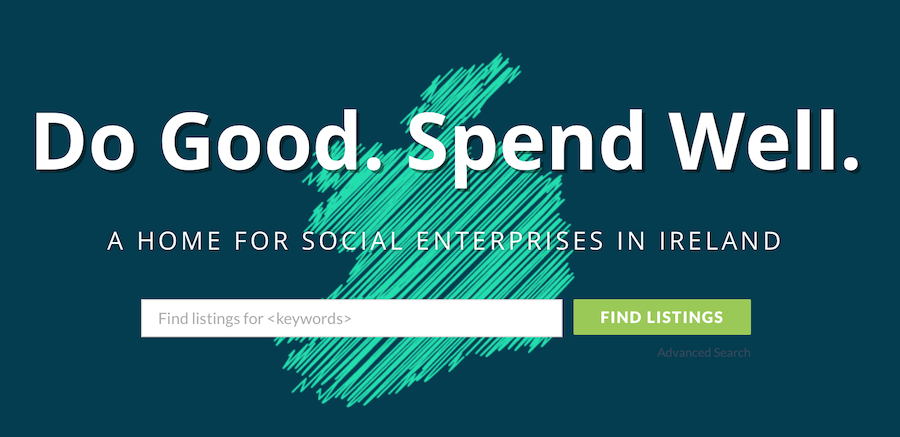 BuySocial.ie
We work with social enterprises all across Ireland. The Buy Social Directory is an open and free resource for social enterprises and those that are seeking social enterprises.
Why buy from a social enterprise?
Bringing social enterprises into your supply chain can deliver a range of benefits for your business. It can help you meet your corporate social responsibility objectives, such as reducing your carbon footprint, tackling unemployment or supporting people with mental health issues. It can help you ensure the money you already spend on goods and services stays in your local community, or that it goes to a cause your staff are passionate about.
Social enterprises deliver essential, cost-effective public services, helping local government improve the quality of services, support community development and address social exclusion
The Buy Social campaign
Buy Social campaign, aims to boost trade with social enterprises. Social enterprises operate in almost every industry: from catering, transport to training, healthcare to housing, finance to facilities management, and recycling to regeneration.
Consumers, councils, charities and private sector businesses are all their customers.
If you are a social enterprise, sign up with the directory today on BuySocial.ie. Registration is free and you do not have to be a member of any organisation.