Largest Network for Social Enterprises, Social Entrepreneurs and Social Innovators in Ireland
Irish Social Enterprise Network
Social Enterprise in Ireland has a new home. We are here to help social enterprises, social entrepreneurs and social innovators in getting their idea off the ground and providing the supports to grow. We are here to build a network that will change and impact their social mission as well as foster an entrepreneurial sphere of passionate and groundbreaking models of social change. We are here to: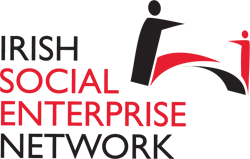 Be an open and inclusive network for social enterprise social entrepreneurs and social innovators
Provide and direct people to supports and training
Help shape public policy
Provide visibility and a channel for telling the stories of each enterprise, innovator, and entrepreneur
A safe space for developing social enterprises, entrepreneurs and innovators
Resources
Check out our new resources section for the latest in all of the developments in the sector.
Find out more
What's Going On in Socent.ie?
The Social Enterprise World Forum (SEWF) is the international event for social enterprises all over the world to come together and discuss policy and practice, to learn from one another and to network. The high quality of the audience is represented from an eclectic...
Our International Partners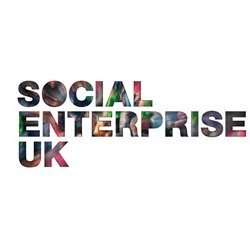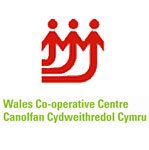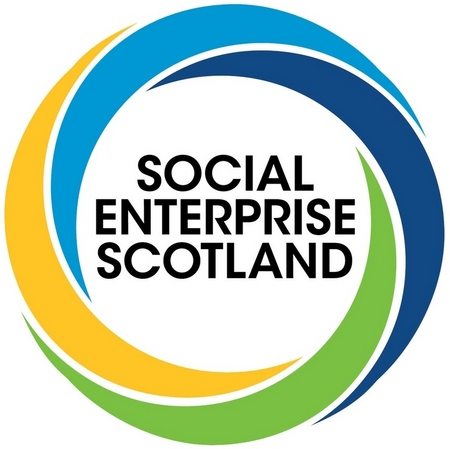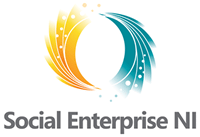 With thanks to our sponsors