Our next Open Mic night!
When: Thursday, February 4, 2016 at 7:00 PM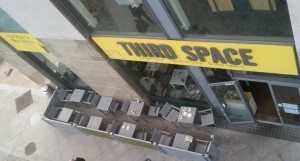 Where: The Third Space, Smithfield Market, Dublin
We are organising our next event for 2016. Come join fellow social entrepreneurs in a social enterprise in Third Space in Dublin in February 2016
If you are interested in speaking at the next event, please do reach out to us on info@socent.ie
Keep the date in the diary!