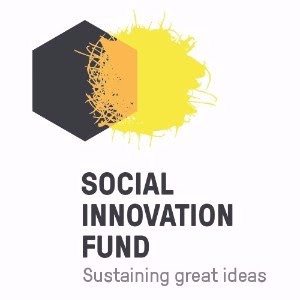 Social Innovation Fund Ireland are delighted to announce that we will be sponsoring the next SOUP Dublin on Thursday 26th April
You are invited to eat soup, hear from aspiring social innovators, and vote for a winner
What is SOUP?
There are over 80 SOUP groups around the world that provide a platform for budding social innovators to pitch their ideas and win start-up cash.
 Four people will pitch four ideas in four minutes.
You are invited to attend, eat soup, meet new people and then vote for your favourite!
Whichever idea wins, gets the money collected at the door (€5 suggested donation) plus a matched contribution from Social Innovation Fund Ireland.
What's NEW?
As part of this sponsorship, we are offering a free 15-minute session with Eoghan Ryan, Social Impact Manager for Social Innovation Fund Ireland, on the night. As founder and director of Reimagine Cork & THINKTECH Investment Manager, Eoghan provides expert advice on how to get your idea off the ground or bring your project to the next level.
Budding social innovators who are looking for advice and mentoring can book a session with Eoghan at the SOUP event
by clicking the link below.