From our friends in CAN: https://www.eventbrite.ie/o/community-action-network-can-30599336410
A conversation with Richard MacFarlane, a social clause practitioner with more than 30 years' experience
Friday September 25th at 12.30 to 14.00 IST
A conversation with Richard Macfarlane on the what, the why and the how of using social clauses in public procurement.
About this Event
This conversation will explore Richard's more than thirty years' experience of using social clauses as a tool for promoting community benefit and social justice. Public bodies have the opportunity to use special clauses in their procurement of works and services to benefit people in our communities. We will explore how to do this and discuss the possibilities and the pitfalls.
We will also look at social clauses in the changing world of work, including in the new reality of COVID. There will be an opportunity to ask questions.
About Richard
Richard Macfarlane has wide experience of initiatives that use social clauses to target the employment impact of public and private investment. He was significantly involved in developing approaches for the Governments in Scotland and Northern Ireland, social housing organisations in Wales, and a range of UK local authorities. He also advised on the social clauses used for the new Children's Hospital in Dublin. He has written extensively on the subject including 'Tackling Poverty Through Public Procurement' – www.JRF.org.uk/publications/tackling-poverty-procurement – a work that includes useful case studies from Birmingham, Glasgow, Derry-Londonderry and South Wales.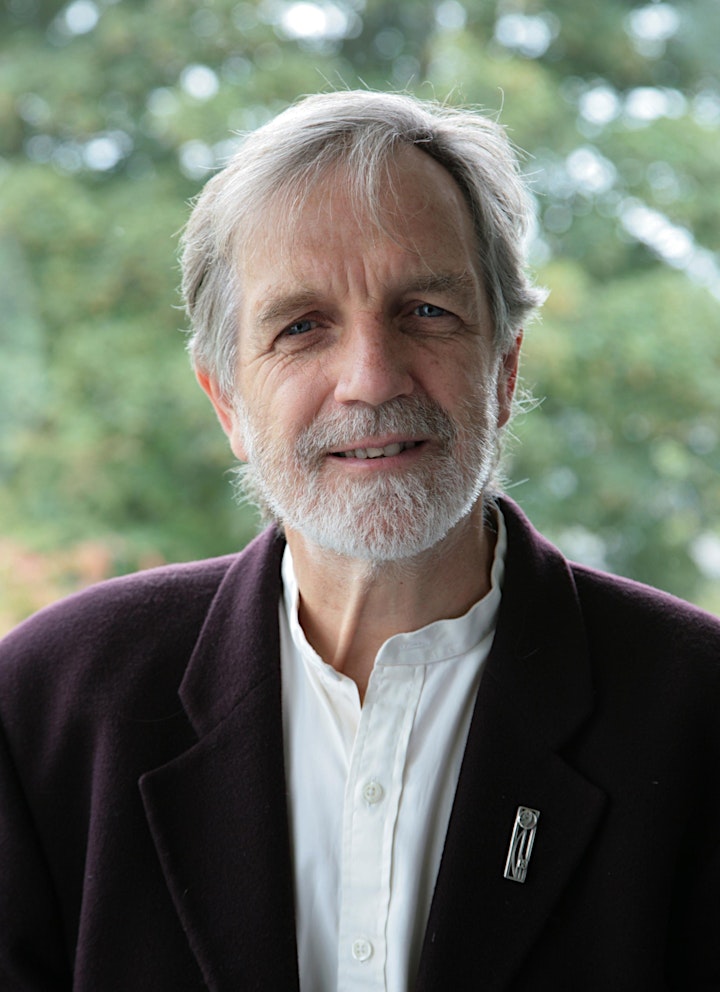 The webinar will be hosted by Peter Dorman of Community Action Network (CAN) a social justice organization based in Dublin. CAN has been working to promote social clauses in public procurement as a means of advancing social justice. Social Clauses are still new in Ireland, but their potential has already been shown in a number of projects. He chairs a Forum of projects that use social clauses in Ireland.