From Social Impact Ireland
In case you missed it, or simply want to see it again, the Spring Incubator Showcase Event that aired yesterday is available to watch below!
It was a Showcase Event of the highest calibre. The social entrepreneurs showcased below have tackled a wide variety of issues in Ireland and beyond, and offered creative solutions with a focus on social impact.
Thank you to all the participants involved, to our two wonderful guest speakers – Barry Lunn and Lily Collison – and to the team behind the scenes bringing it all together.
And thank you to all that attended on the day – we appreciate your support.
As promised, follow the link below to see the video.
Barry Lunn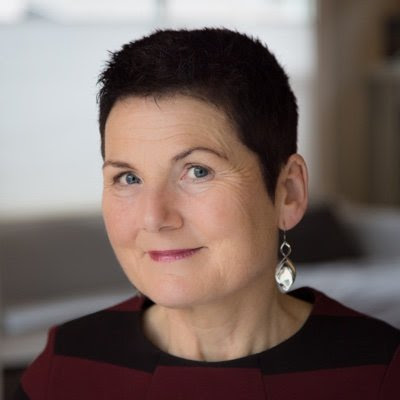 Lily Collison
Our 'Business for Social Impact' Incubator Programme is designed specifically to create and develop sustainable businesses that make positive social impact.