From INTERREG Europe: https://www.interregeurope.eu/next-call-for-projects
In the 2021-2027 programming period, we will allocate our budget through open calls for project proposals.
Download an overview of the calls planned for the 2021-2027 funding period. The information is preliminary and subject to approval by our monitoring committee.
For each call, we publish:
Terms of reference that lay out the specific criteria we are looking for;
And an opening and closing date for the call.
Outside of these dates you cannot apply for funding.
You need to submit your application online through the Interreg Europe portal.
We will make the system available before the call opens, so you can register and start preparing your application, but the submit button will only be active during the open call.
What are our projects about?
We support interregional cooperation projects.
Our projects bring together policy organisations from at least three different countries in the 27 EU member states, Norway and Switzerland. For four years, they learn from each other and work together on a shared policy issue.
The lessons they learn lead to the improvement of regional policies and a more sustainable economic, social and environmental impact on the ground for the people and the place they serve.
Our topics
We support projects in five thematic EU priorities and one non-thematic issue on better governance:
Smart
Green
Connected
Social
Citizens
Governance
We aim to improve regional policies through capacity building.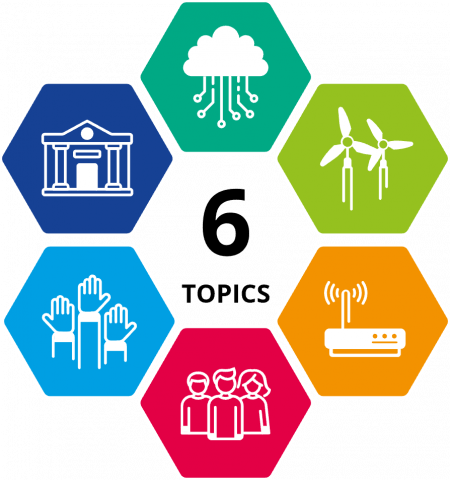 The co-financing rate
The average total budget per project is 1-2 MEUR:
EU member state partners get up to 80% of project activities;
Private non-profit organisations can get 70% of their cost refunded;
Partners from Norway get 50% funds;
Switzerland manages the funding of their partners directly.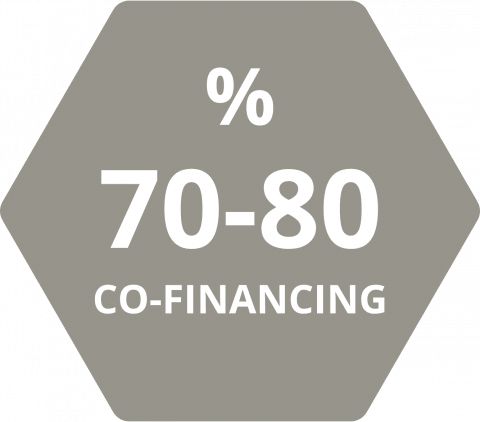 Develop your project idea
We recommend you take the time to develop your project idea before you apply for funding. Use these tools and make sure your project idea is relevant to our programme.