Network
We run events and networking opportunities throughout the year. We aim to bridge the gap between social enterprises across Ireland.
Education
We aim to point you in the right direction to get your idea off the ground or take your organisation to the next level.
Advocacy
We aim for an Ireland where social enterprises are recognised as being a valuable and necessary part of the economy and society.
Irish Social Enterprise Network
Social Enterprise in Ireland has a home. We are here to help social enterprises, social entrepreneurs and social innovators in getting their idea off the ground and providing the supports to grow. We are here to build a network that will change and impact their social mission as well as foster an entrepreneurial sphere of passionate and groundbreaking models of social change. We are here to: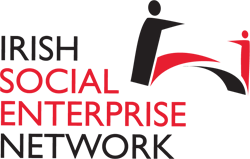 Be an open and inclusive network for social enterprise social entrepreneurs and social innovators
Provide and direct people to supports and training
Help shape public policy
Provide visibility and a channel for telling the stories of each enterprise, innovator, and entrepreneur
A safe space for developing social enterprises, entrepreneurs and innovators
Resources
Check out our new resources section for the latest in all of the developments in the sector.
What's Going On in Socent.ie?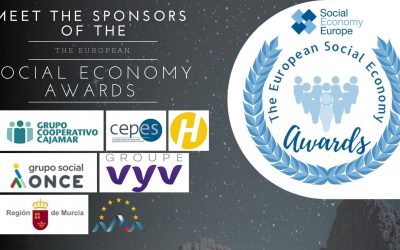 From Social Economy Europe The winners of the EU Social Economy Awards will be announced during the Hybrid Gala, to be held on 12 October 2021, from 18:30 to 20:45 CET, at the Digital Centre of Slovenia in Ljubljana. An event presented by Chris MM Gordon, Master of...